Welcome to the Angels at Home Training Lab!
The finest home care Macon GA has to offer!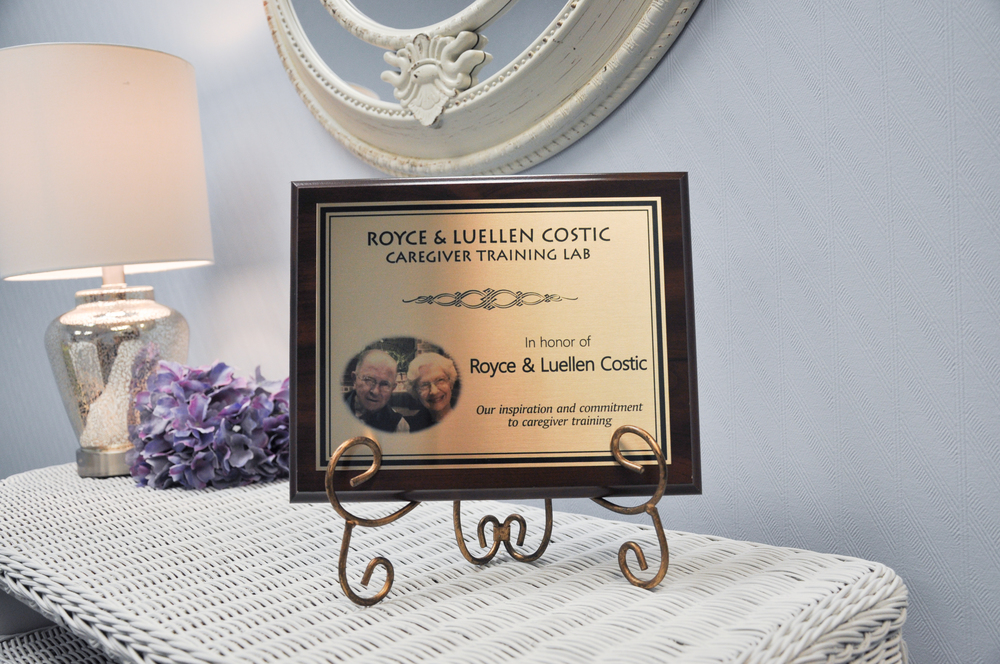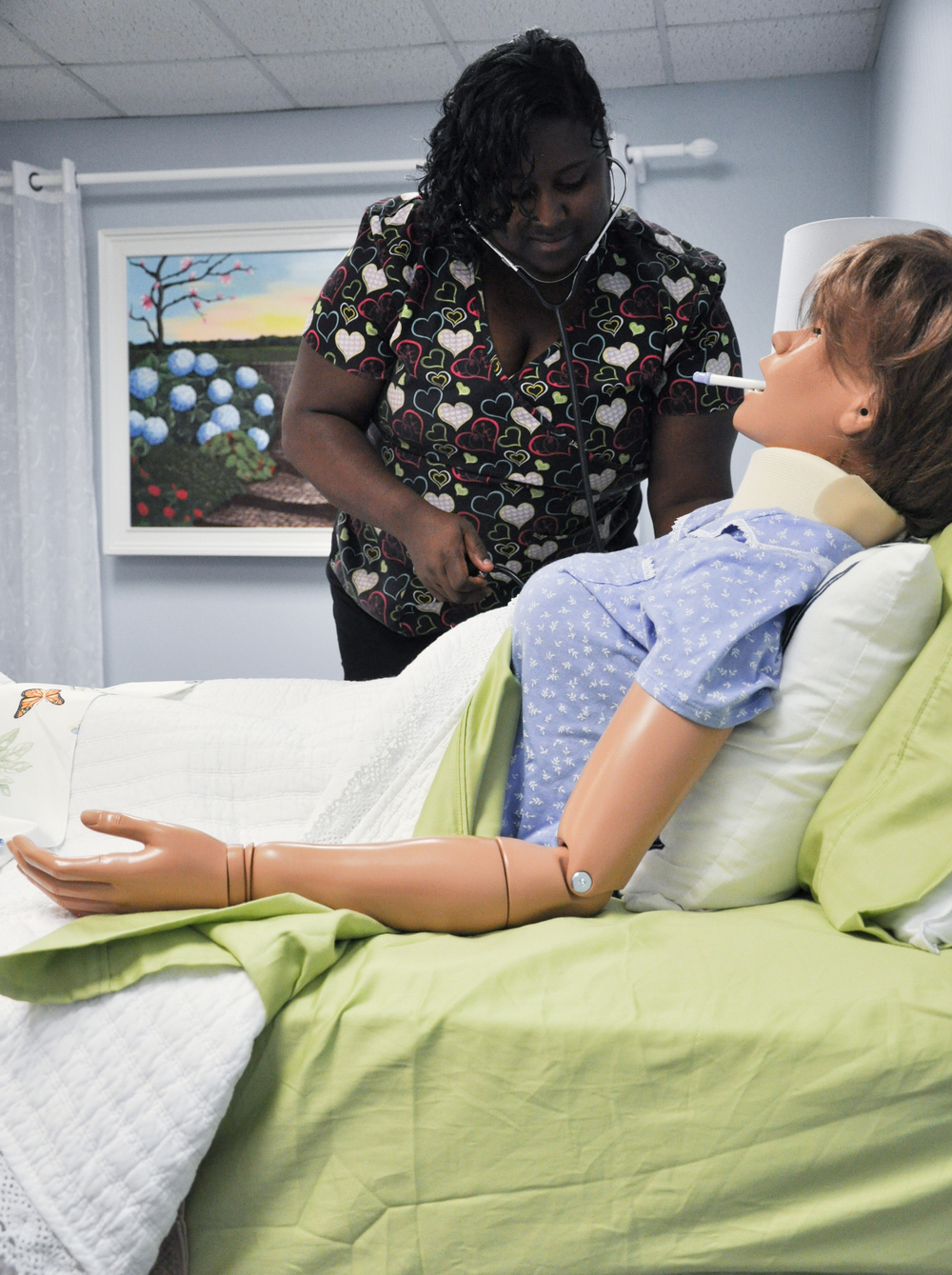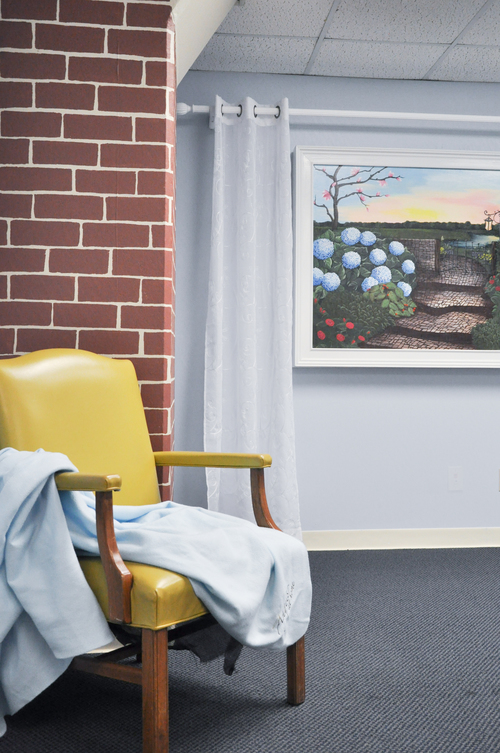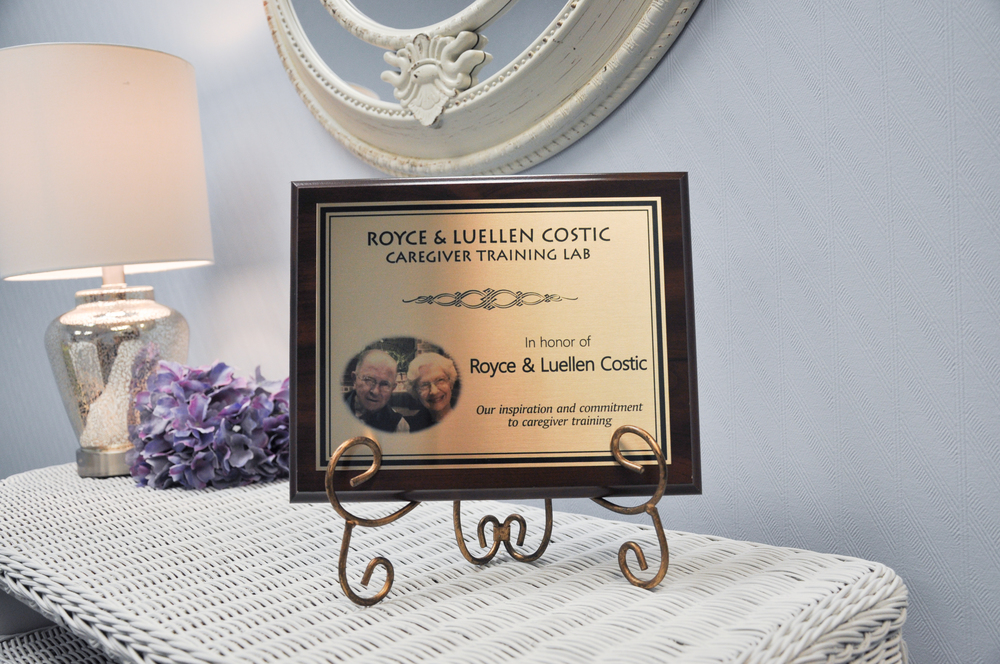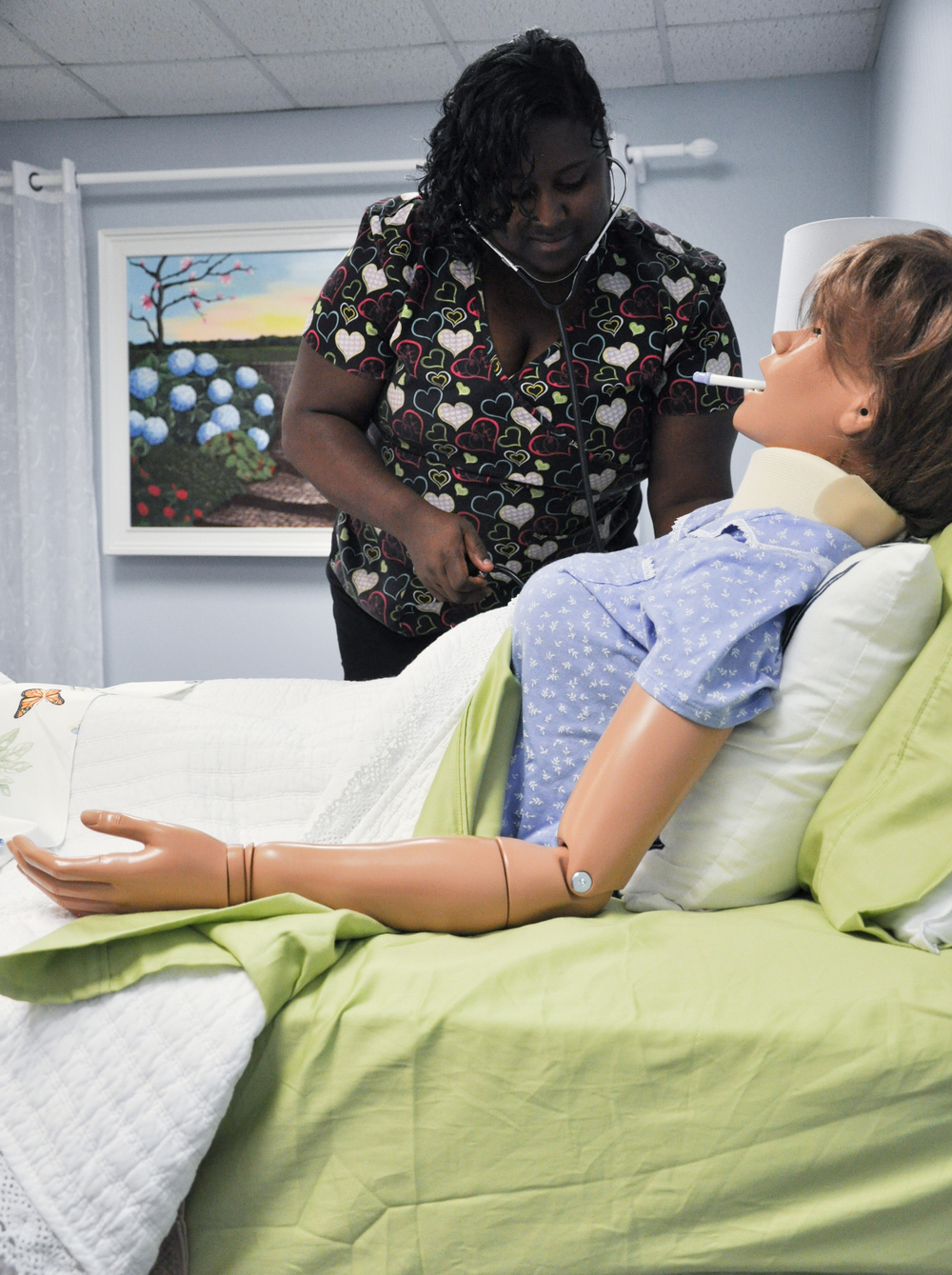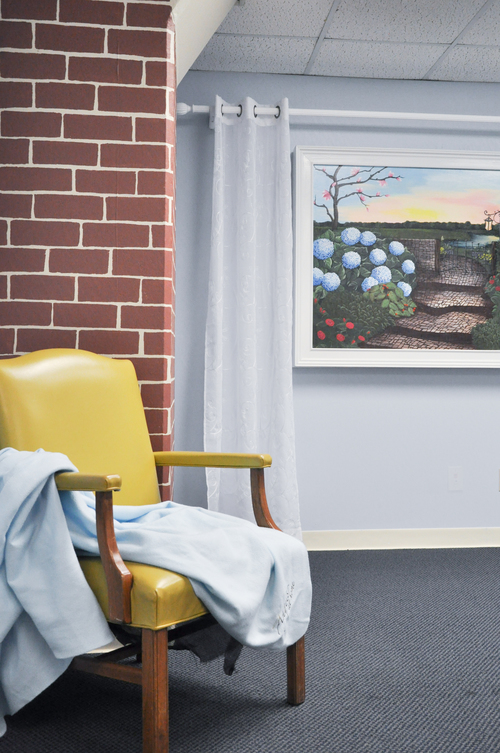 Meet Alice Better, our life-sized "assistant". Lead CNA trainer, LaDovie Bowser demonstrates how to properly take Alice's blood pressure. Alice weighs and moves just like a person, so our caregivers get to practice changing, transporting, and caring for her under the supervision of our CNA trainer. Her teeth even come out!